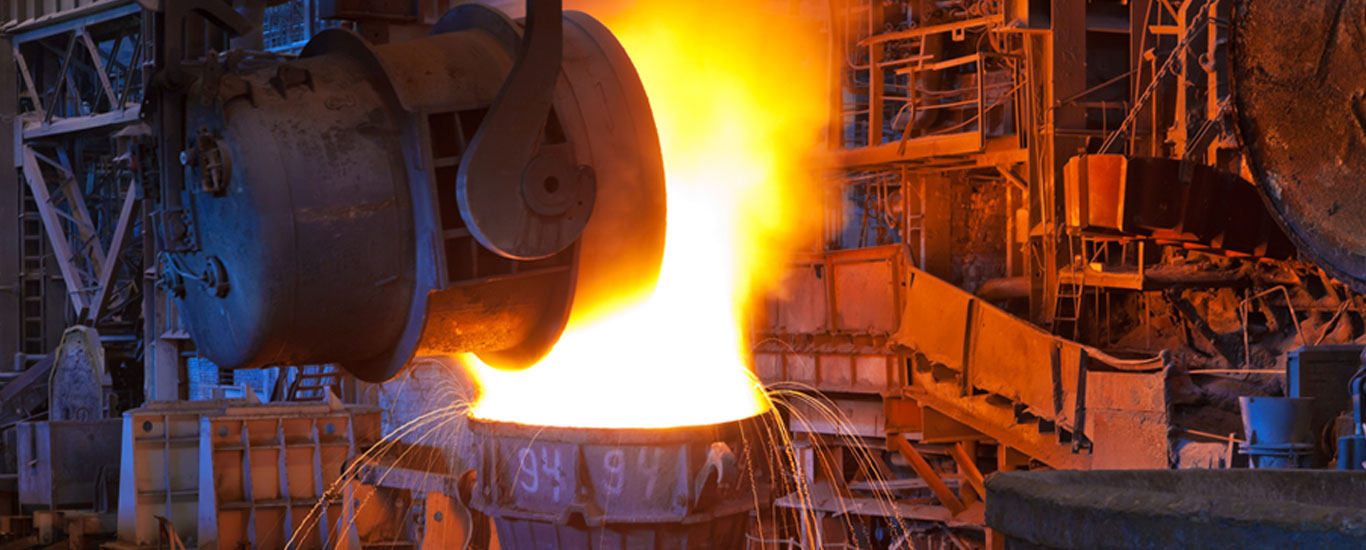 Iron and Steel Metallurgy
Summary:
Hot Rolling & Heat Treatment
Hot rolling starts from the process of feeding slabs, blooms or billets into a reheating furnace and heating to a high temperature between 900-1400 °C by burners that use fuels such as by-product gas or LNG. Most of the reheating furnace is controlled using latest on-line instrumentation for least possible fuel consumption and highest productivity.

Heat treatment involves the use of heating or chilling, normally to extreme temperatures, to achieve a desired result such as hardening or softening of the steel. Similar to reheating furnace, various heat treatment furnaces are resorted to on-line instrumentation for better energy saving and higher productivity.

FPI's Solution
FPI's cross-duct LGA measures average gas concentration along the laser beam path, resulting in much less effect from gas turbulence and gas sources change. The real-time precise measurement of combustion process helps reduce energy use by 5% and reduce burning loss by 10-20%.
The fine tuned laser spectrum intentionally eliminates methane(CH4) absorption that is capable of detecting CO content with no interference in all combustible gases either coal, LNG or mixed gas. The flexibility of LGA optical length (0.5-20m) suits it perfectly for all types of reheating furnaces in any size. The heat-proof LGA enhanced with water cooling system stands well at the condition of high temperatures (up to 1400°C ) both inside and outside the furnace.
Quote Now

Can't read? Try another
I agree that my data from this contact form will be collected and processed to answer my request
Request for Quotation
Do you have any questions or requests?
Fill this form to contact our experts.
Submit